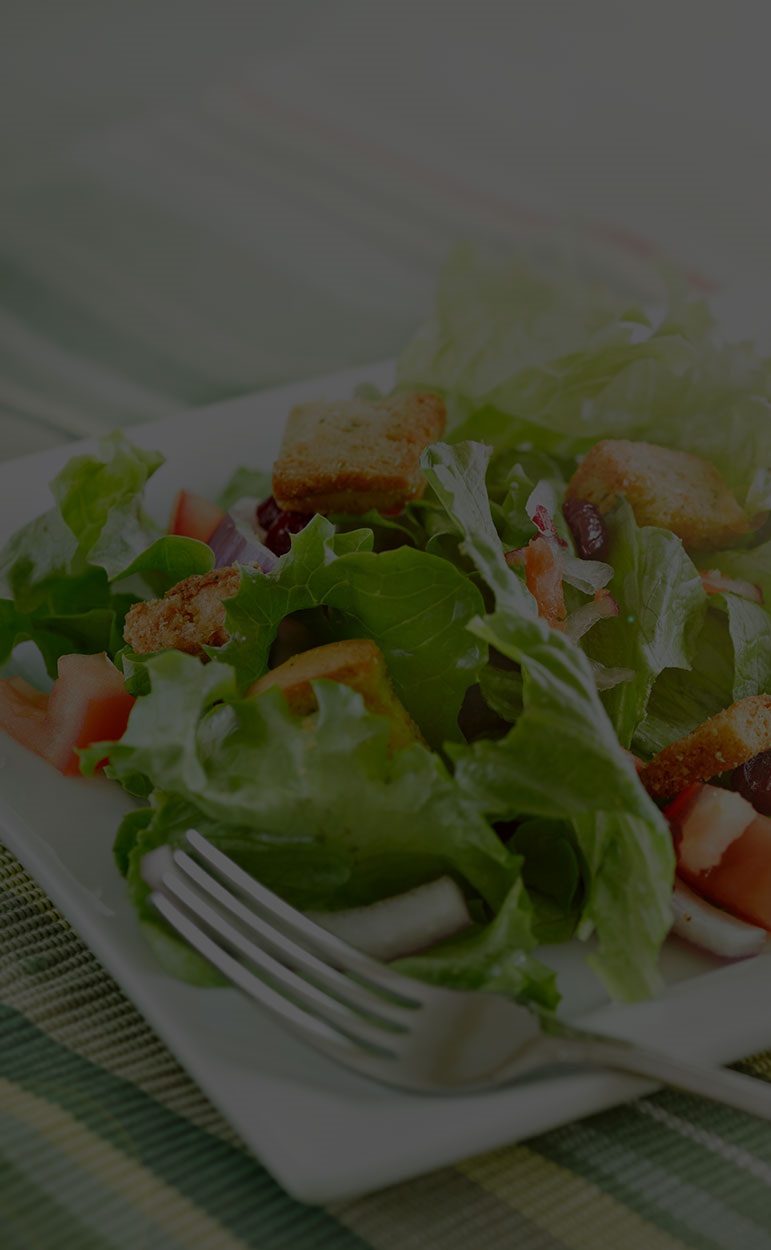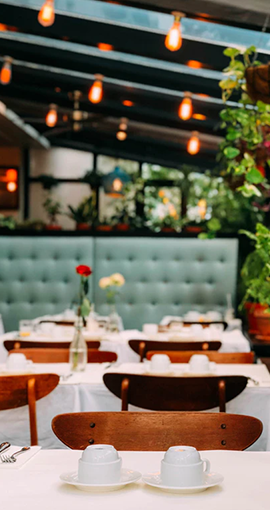 Alympal Kitchen
About Us
Alympal Kitchen has earned a reputation for excellence in high-quality, sustainable catering. We are a family owned catering business excited to share our table with you. Our passion for hand picked, organic ingredients shine through in each and every bite.
LOOKING TO HAVE AN EVENT?
YOUR EVENT, YOUR WAY
Tasty healthy local and continental dishes.
Eat-in & Deliveries.